TURN THE STRESS DOWN A NOTCH, TRY CBD.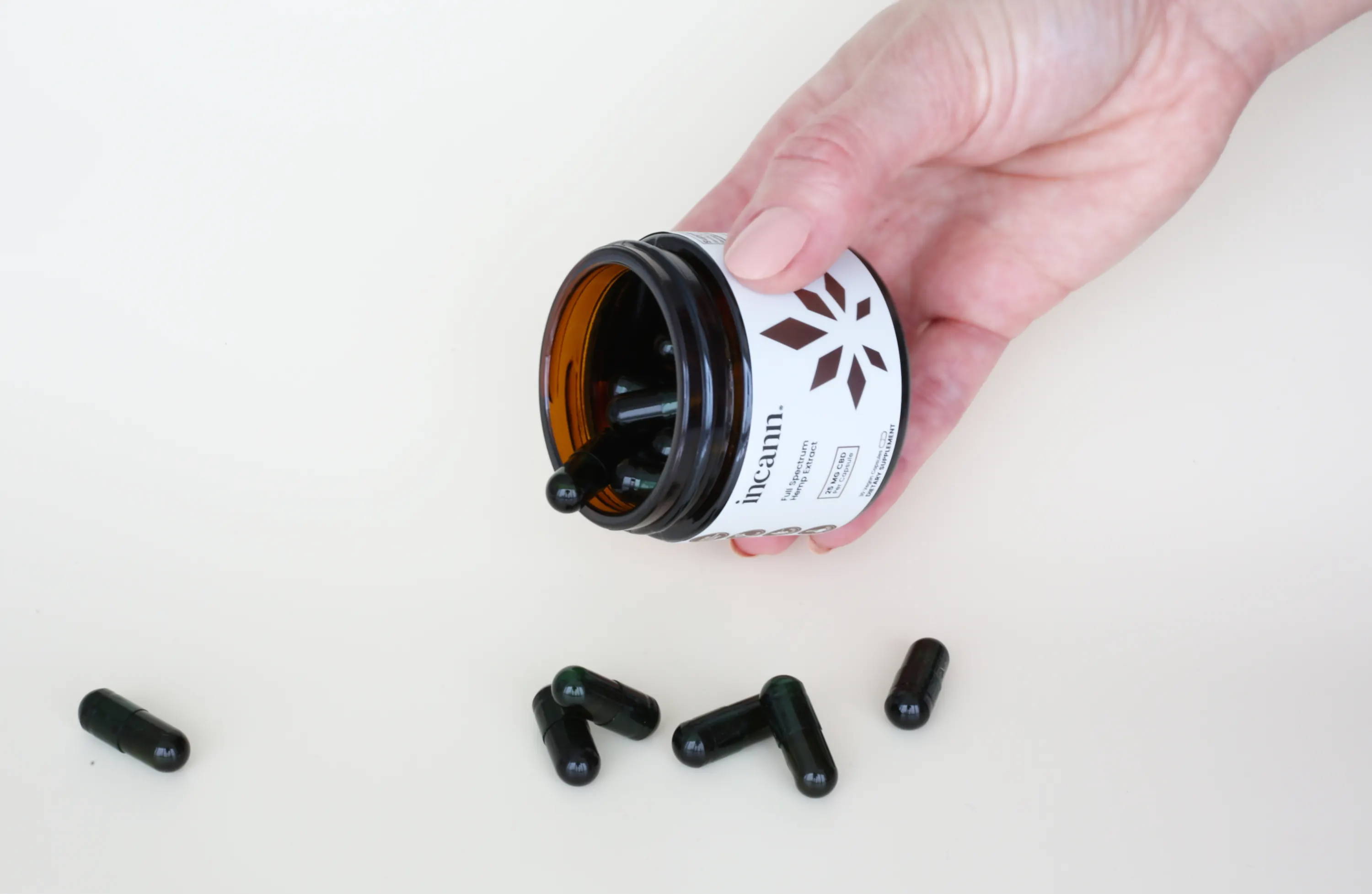 CBD for Stress management
CBD IS A NATURAL WELLNESS ALTERNATIVE THAT IS ALL THE RAGE RIGHT NOW AND FOR GOOD REASON.
FROM STRESS MANAGEMENT TO HELPING EXERCISE INDUCED INFLAMMATION, THERE ARE MANY BENEFITS TO CBD SOURCED FROM HEMP.

Made with ingredients you need and nothing you don't.
incann Full Spectrum Hemp Extract in tincture form, allows for easy dosing and is most effective when taken daily!
The night stand staple, our vegan CBD capsules, are pre-dosed in high potency 25mg and 50mg options.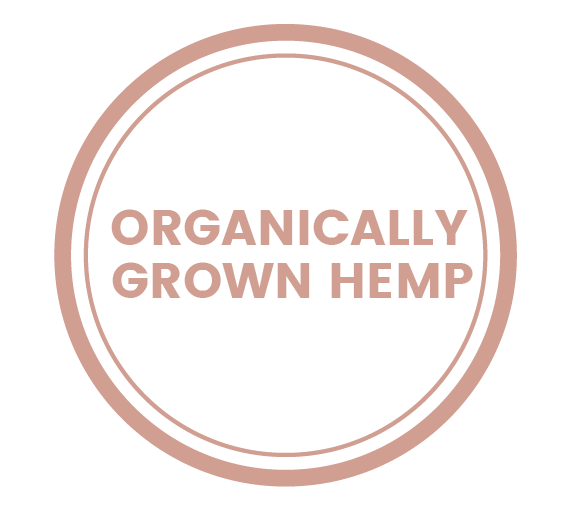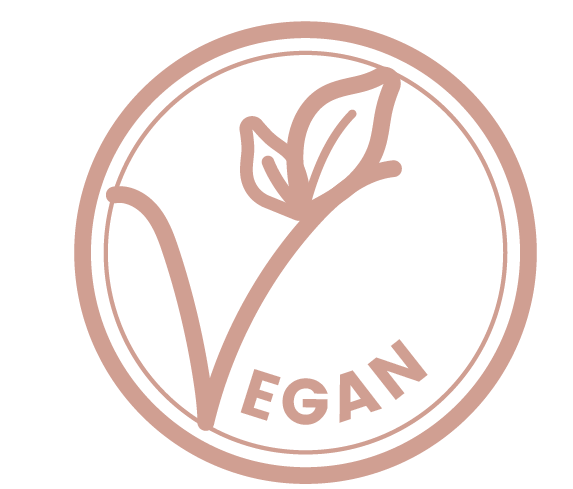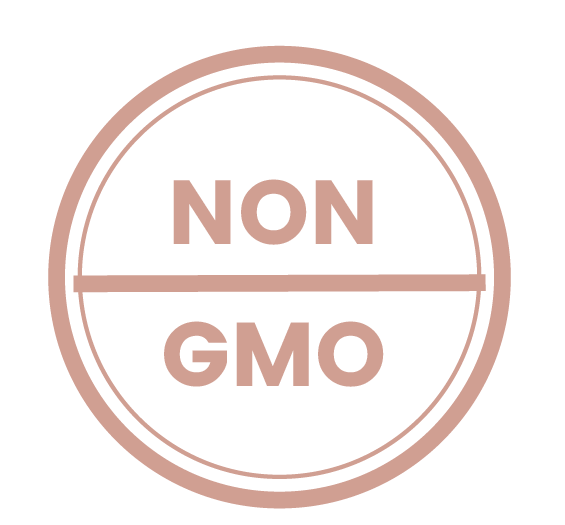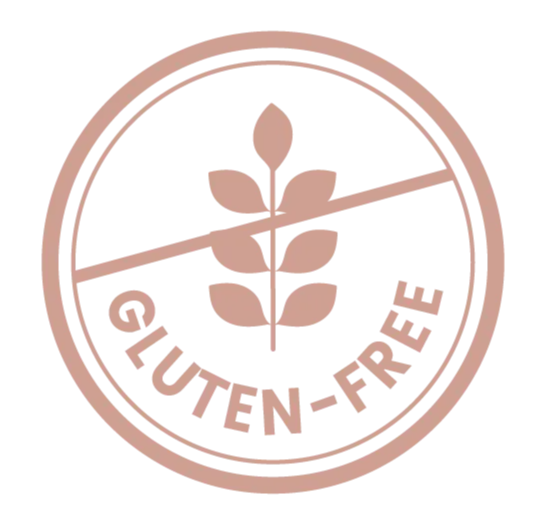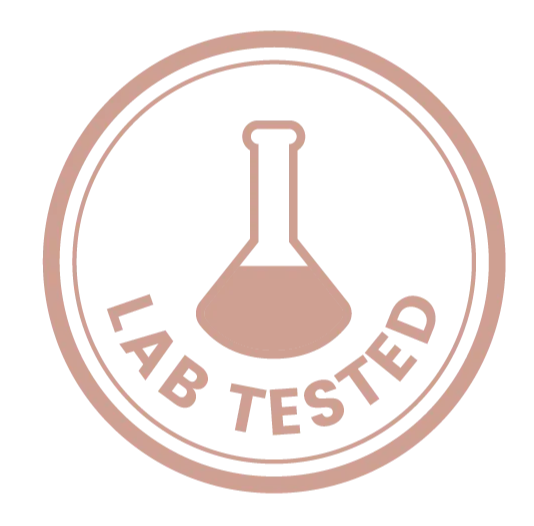 HOW MUCH CBD IS RIGHT FOR ME
Made from the healing
power of hemp.

You shouldn't have to choose between what works and what's good for you.