HEY MOM, WE SEE YOU. MADE BY A MOM DEALING WITH VIRTUAL SCHOOL

Hey there Mom, My name is Sarah, I'm a mom of a very active 4th grader. Like so many, the struggle is real. Managing work, and virtual school, snack, meltdowns, lunch, snack, snack, snack..Its always the snack for me..at every moment of the day!

CBD helps me maintain my calm, and clarity so I can have a better day and be a better, more patient mom!

A little bit of CBD throughout the day is what works for me!

Email me sarah [at] incann.com and share your story with me. I love the one on one connection!

-Founder, Sarah Paris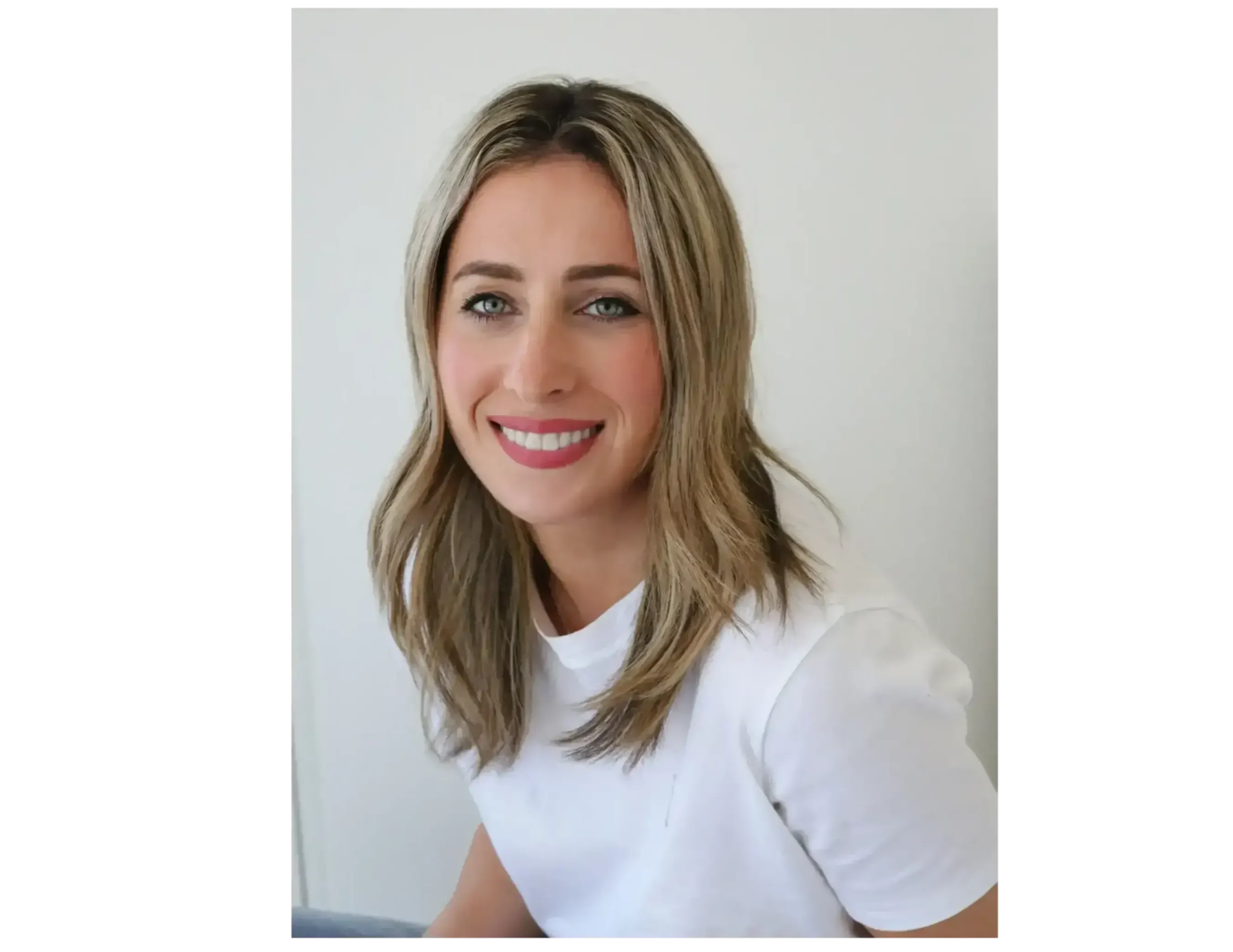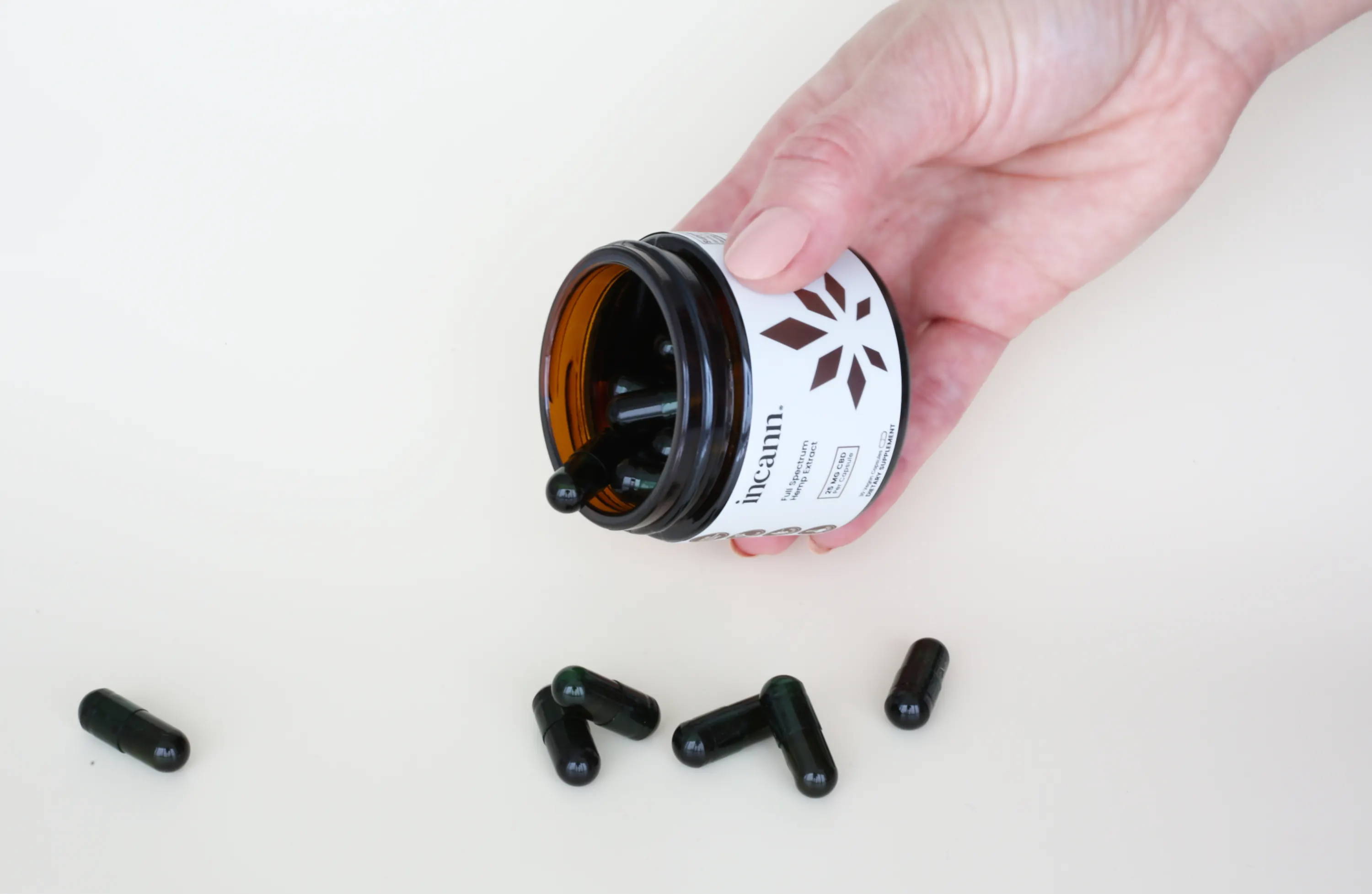 Live With Intention

Life can be stressful, that is where we come in.
We keep things gimmick free and stick to the basics, with natural ingredients and an essential product line.
- No Artificial Preservatives
- No Harmful Fillers
- No Colors or Dyes
- No Added Sugars

Made with ingredients you need and nothing you don't.
incann Full Spectrum Hemp Extract in tincture form, allows for easy dosing and is most effective when taken daily!
The night stand staple, our vegan CBD capsules, are pre-dosed in high potency 25mg and 50mg options.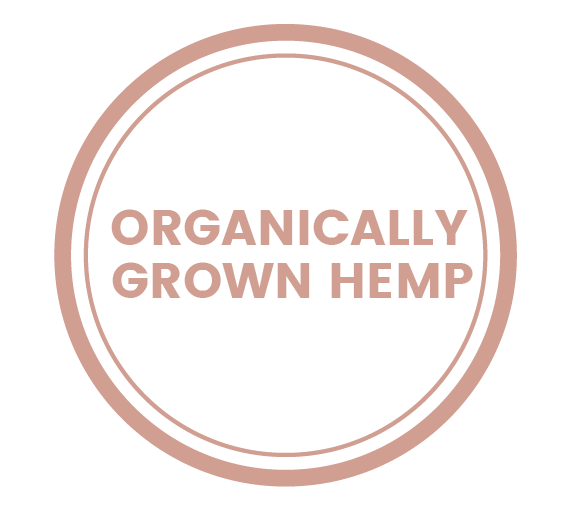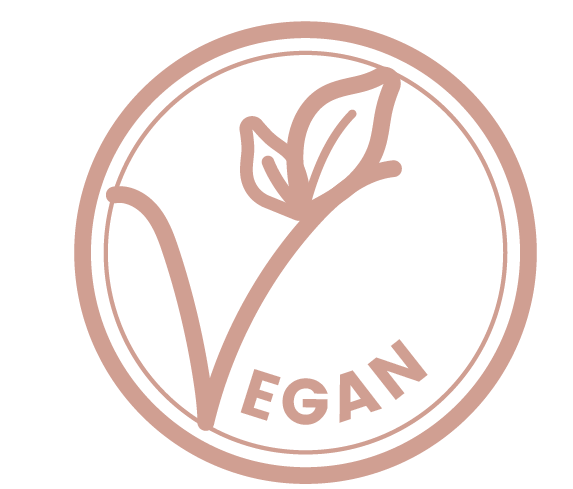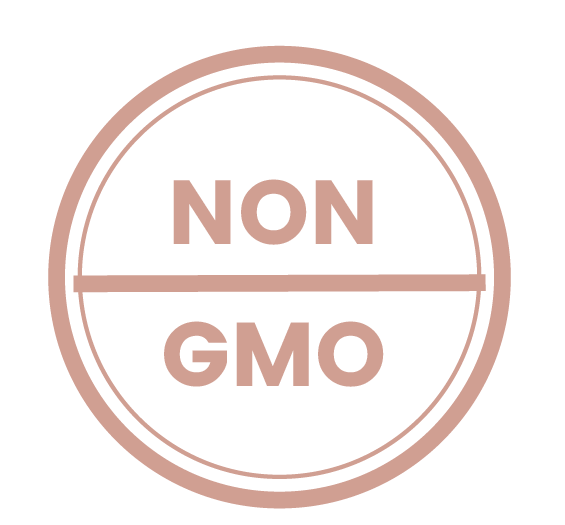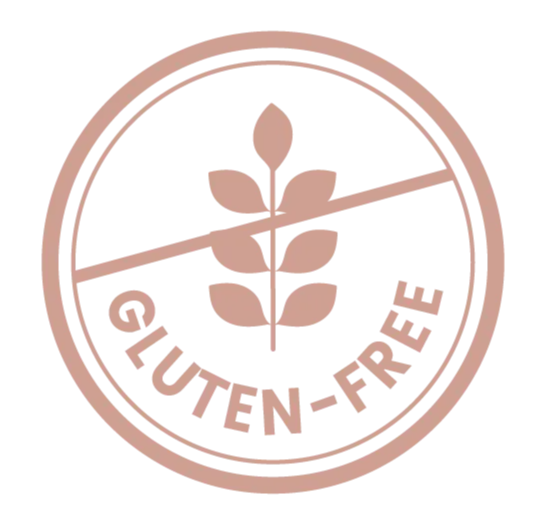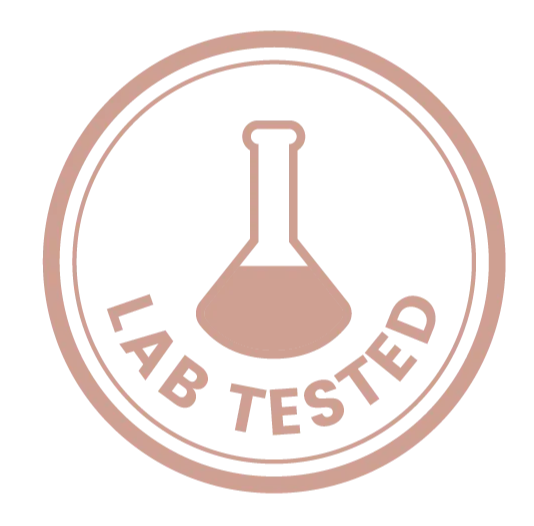 HOW MUCH CBD IS RIGHT FOR ME
Made from the healing
power of hemp.

You shouldn't have to choose between what works and what's good for you.