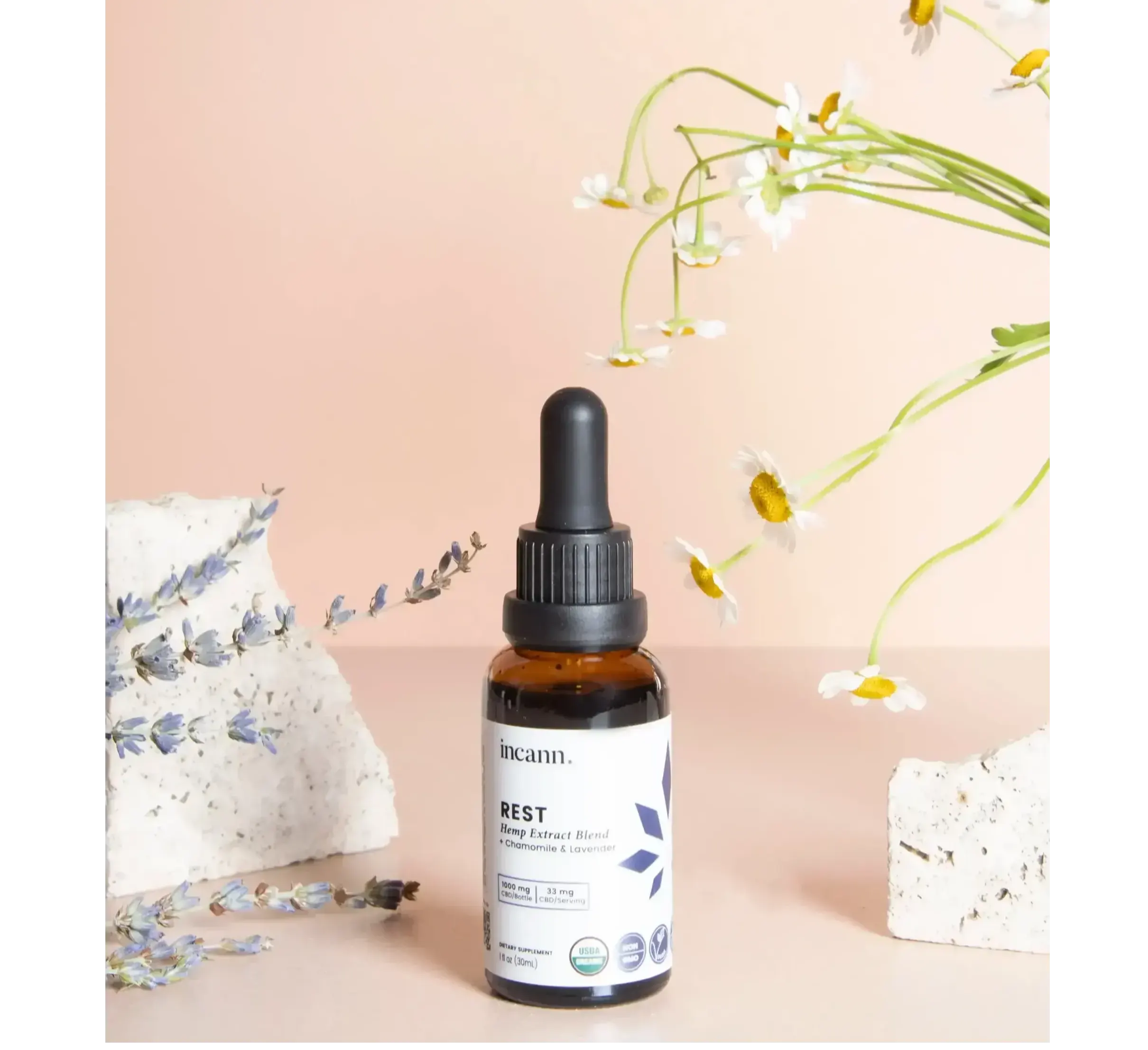 Reform your Rest and Relax with incann®
Do you need better sleep?
A botanical blend for a better and more sound sleep
The CBD rest tincture is specially formulated to encourage a calm state of mind to help you fall asleep. We've combined organic, hemp-derived CBD with botanicals such as chamomile, lavender and lemond balm to help maintain a healthy sleep-wake cycle.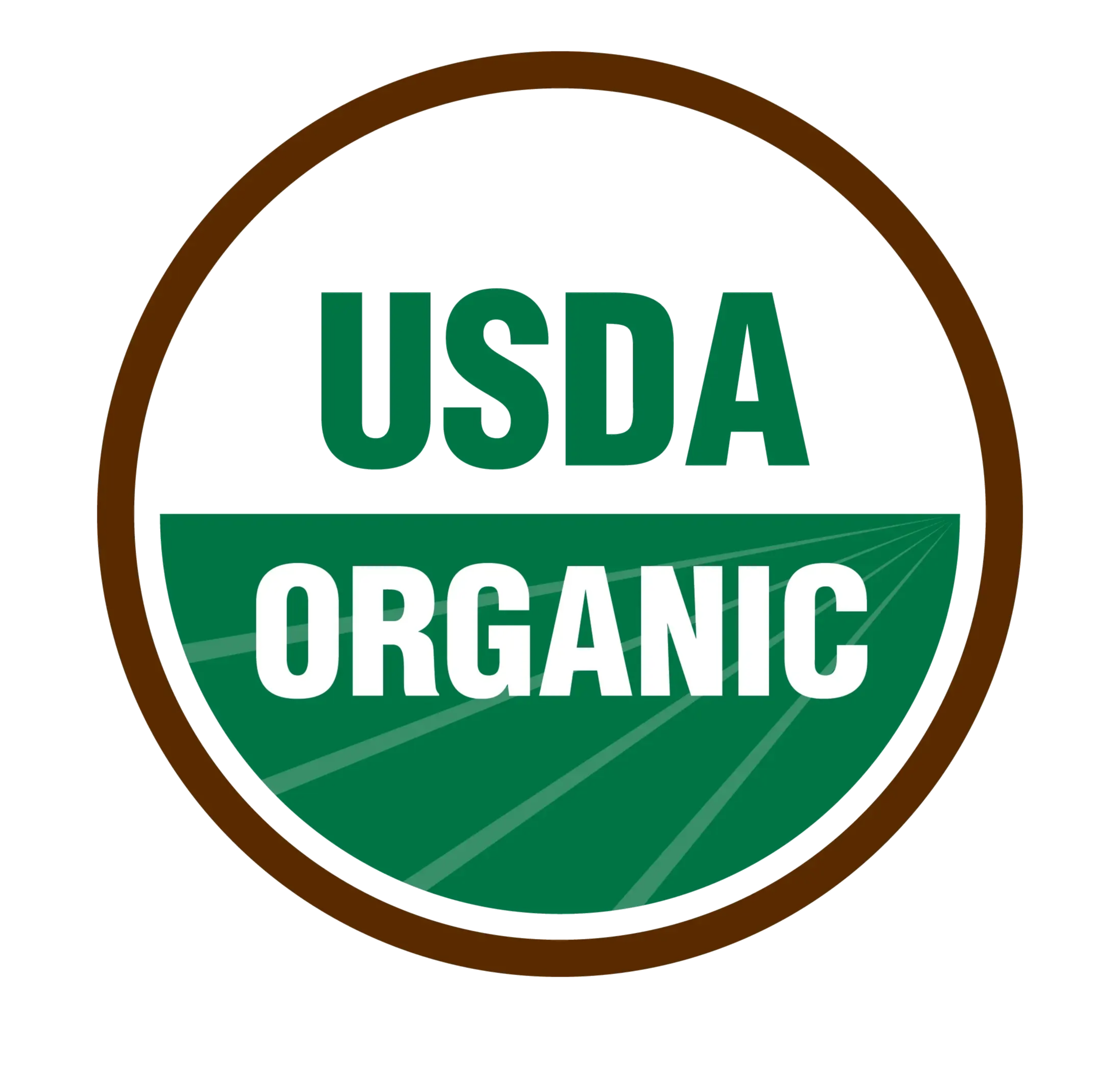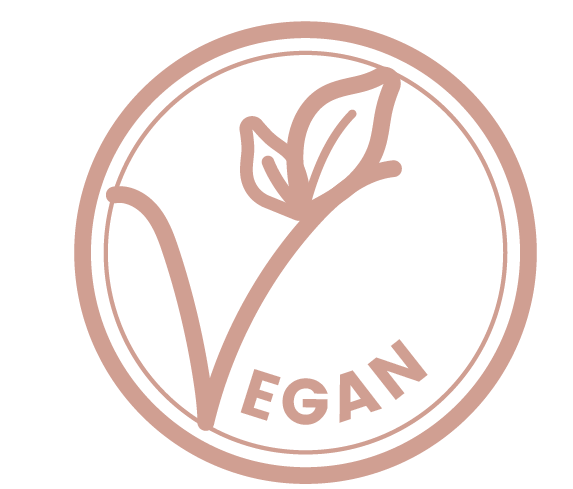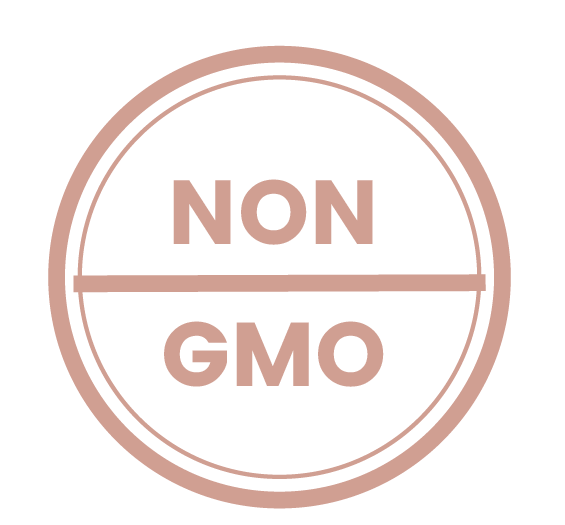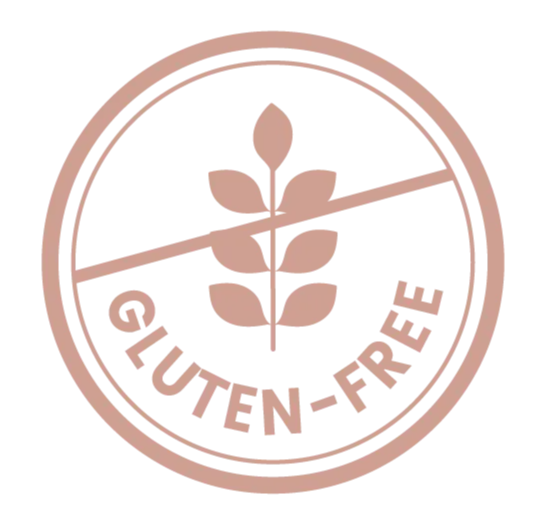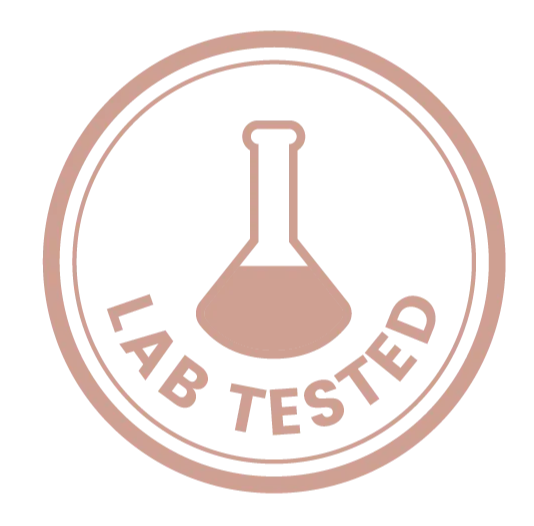 THIS IS A CYCLE YOU WANT TO GET CAUGHT IN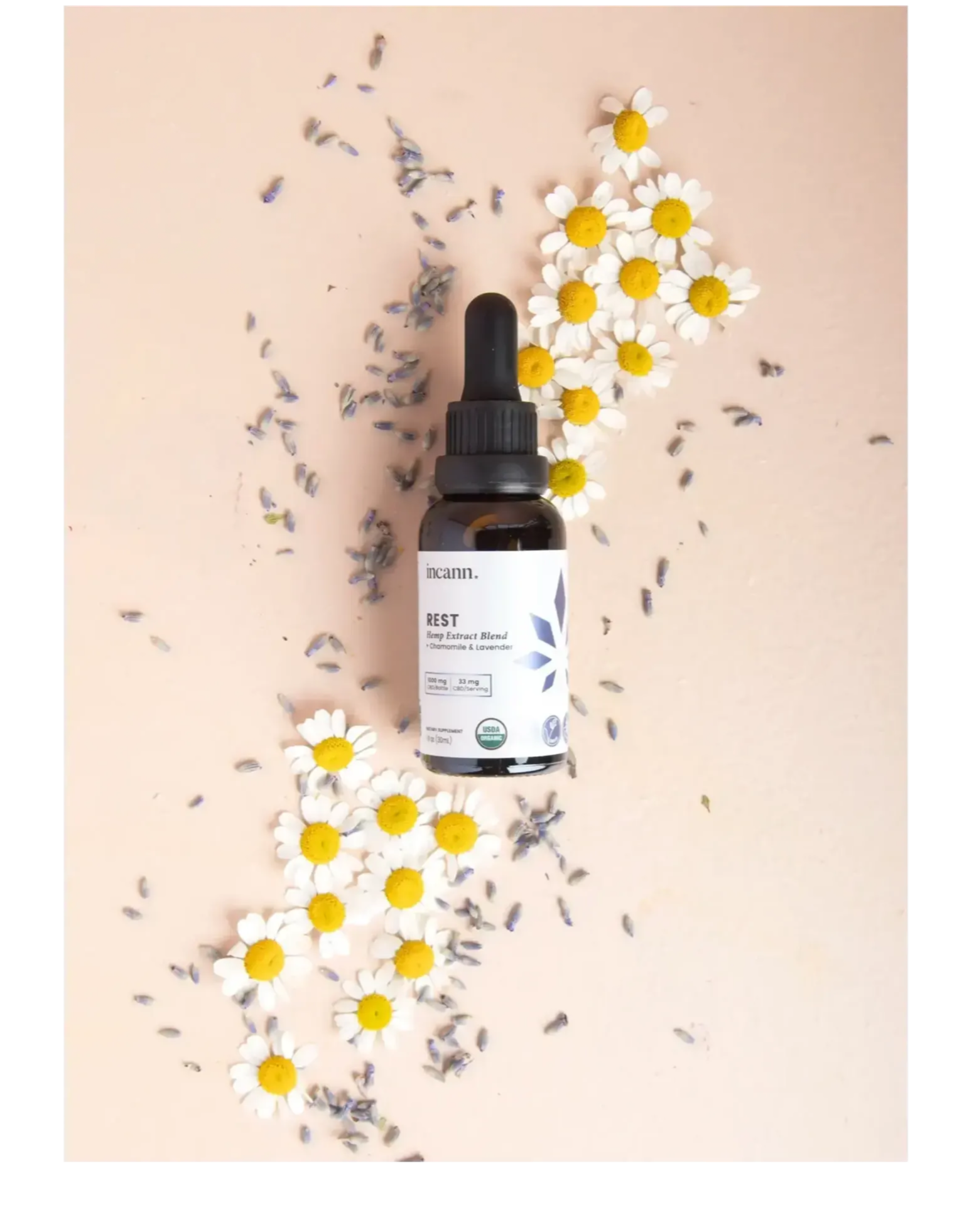 Ease into a calmer state of mind for a better night's rest. incann® rest tincture is formulated with whole-plant hemp extract packed with cannabinoids to help settle your mind after a long day. Relaxing nervines, such as chamomile, lavender, and lemon balm promote restfulness to help you unwind each day. Reform your Rest and Relax with incann®
Whole plant difference: A whole plant extract, is the outcome of the first extraction process without further distillation. This results in dark amber color with an earthy taste and maintains more of the plant matter with a rich array of cannabinoids, terpenes, flavonoids, and even chlorophyll. Whole plant extract harnesses the power of the entire plant to promote deeper relaxation.
1000mg CBD per Bottle

33mg CBD per serving

30 Servings

USDA Organic
Ingredients: Organic MCT Oil, Organic Whole Plant Hemp Extract, Organic Chamomile Oil, Organic Lavender Oil, Organic Lemon Balm Oil
For best results, use daily or half an hour before you prepare for rest. We suggest starting off with a smaller amount, especially for those with no previous experience with cannabinoids. You may increase gradually, as desired or advised.
To use: Shake before using. Slowly unscrew the cap, and use the empty dropper by gently squeezing its plastic top to the desired amount up to 1ML of CBD oil. Squeeze the dropper in your mouth allowing it to move naturally before swallowing. Store in a cool dry place away from direct light.
---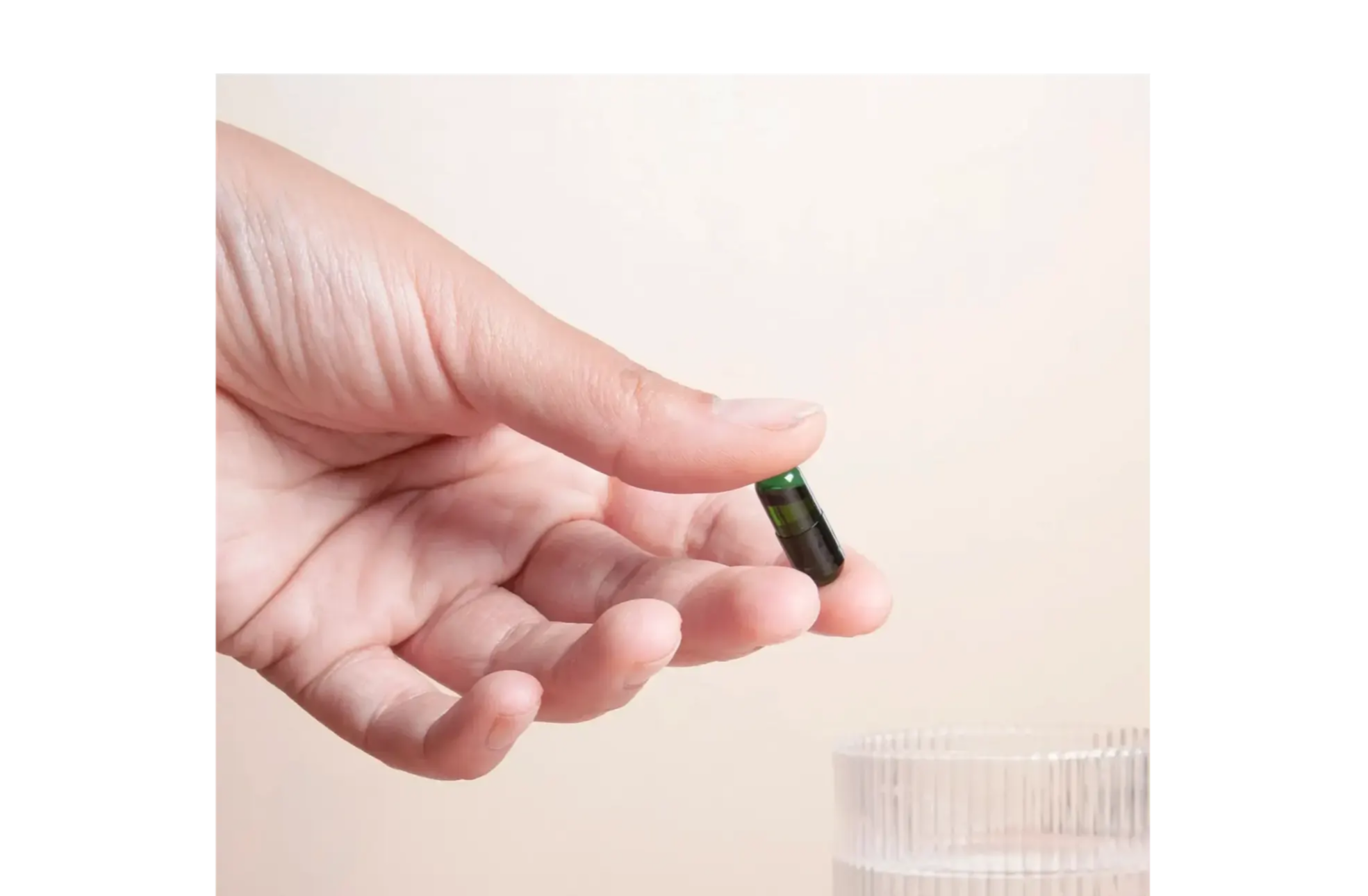 A well-rested mind to conquer a new day. The sleep collection by incann includes tinctures and edibles made with the intention of relaxing and calming the mind for a better rest. Tinctures act pretty quickly so we suggest a dropper under the tongue a little bit before you go to sleep. If you are looking for a long lasting product, the capsules which are in edible form, are a great option for keeping your mind relaxed throughout the night.